Deborah Gruenewald
8th Grade Language Arts Teacher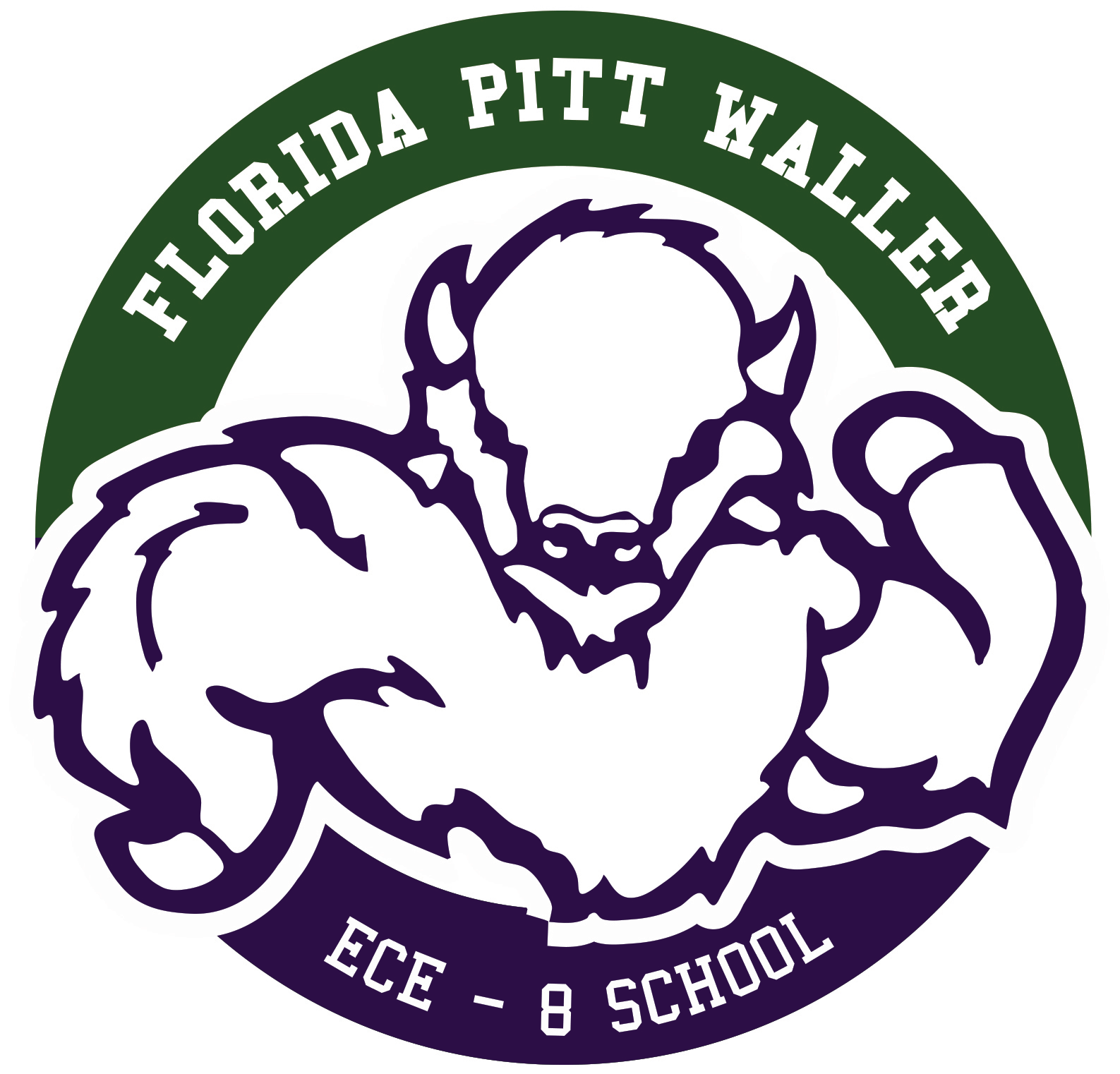 Email:
Deborah_Gruenewald@dpsk12.net
Department(s):
8th Grade , Senior Team Lead Teachers
The youngest in an Air Force family, Deborah was born in Wiesbaden, Germany, but has lived in Colorado for most of her life. She received her B.A. and M.A. degrees at the University of Northern Colorado. Her most recent degree was in Culturally and Linguistically Diverse Education, which is where her passion lies, as she believes in an equitable and personalized education for all children. Deborah had the exciting opportunity of attending an Instructional Rounds Institute at Harvard University conducted by Richard F. Elmore, and she received instruction from Richard DuFour in Professional Learning Communities. She is also trained in Kagan Collaborative Structures, NNN, Cognitive Coaching, and Adaptive Schools.
Deborah began her career with DPS in 1998. In those years, Deborah has been a paraprofessional, a teacher, a lead teacher (Differentiated Role), and has spent the last two years as a Teacher Effectiveness Coach at Florida Pitt Waller. She taught in both elementary and middle school, and in her years of teaching, her students consistently exceeded expected growth on state assessments.
Deborah's children, Brittany (25) and Tyler (23), attended DPS from ECE through graduation and are recent college graduates. She enjoys spending her free time with them, her three dogs, and her fiancé.