2022-2023 Lunch applications *A MUST!
Posted August 1, 2022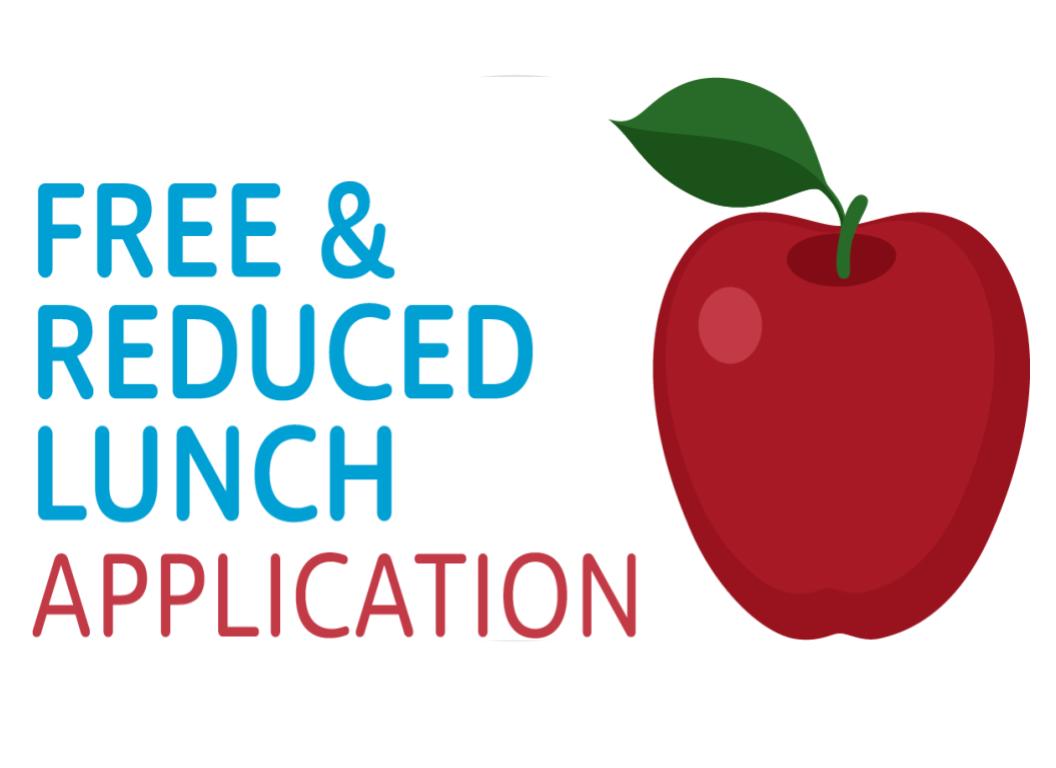 Florida Pitt Waller parents and guardians: Free and reduced lunch applications must be completed in order to get your student's schedule. This is a very important step in registration as it is tied to some of our school's funding.
If you feel you may not qualify or do not want to apply, you still must "opt out" in a few simple steps but ALL students must complete the lunch application.
Apply here: https://www.myschoolapps.com/