Save Money on School Fees and Lunches!
Posted August 1, 2022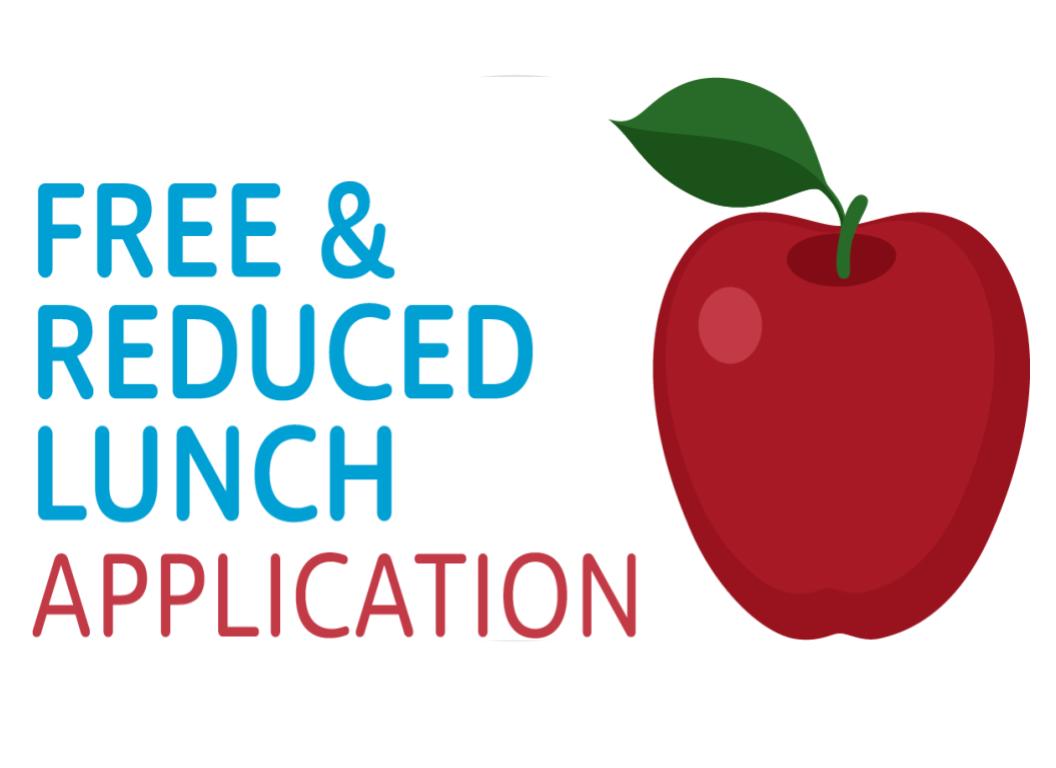 FPW would like ALL families to complete the Meal Benefits Application to qualify to receive for reduced fees and free or reduced lunches. It benefits our school and provides us extra resources if we can identify more qualifying students. Please complete your application here.