Pay ONLINE for school meals and field trips!
Posted March 7, 2022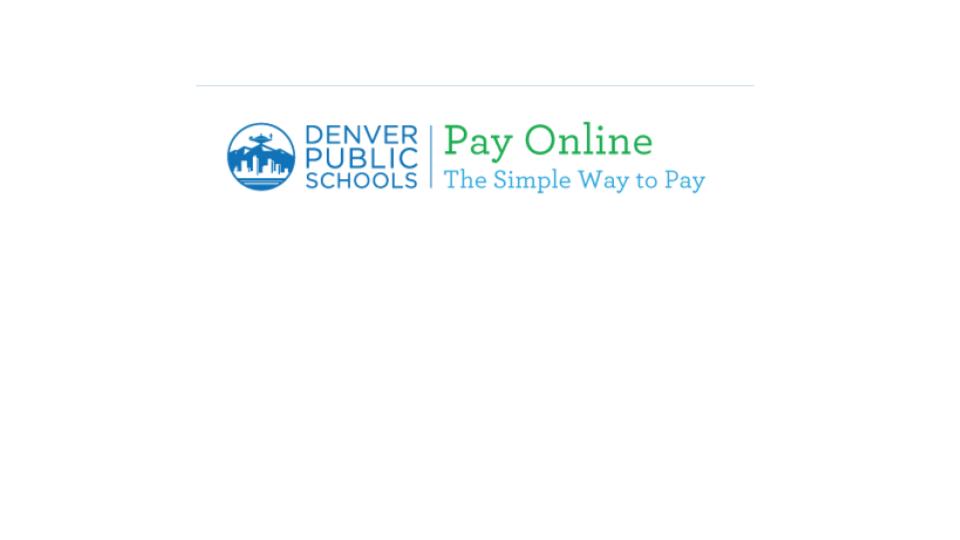 New on Parent Portal: Make Student Payments Online
Families now have the option to make student payments online, thanks to a DPS partnership with MySchoolBucks. And, with a Parent Portal account, paying for meals, ECE tuition and student fees – like field trips, lab or athletic costs – has never been easier!
We want to be sure the tool is easy for you to use. That's why there's payonline.dpsk12.org, a site that provides detailed instructions on how to sign in to MySchoolBucks through your Parent Portal account or access MySchoolBucks.com directly. On payonline.dpsk12.org, you'll also find a MySchoolBucks user guide that can be translated into multiple languages and contact information if you need support.
Don't have a Parent Portal account? Click here for more information on how to create one.
Spanish translation below.