Debbie Robinson
1st Grade Teacher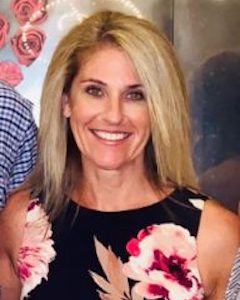 Email:
Debbie_Robinson@dpsk12.net
Department(s):
1st Grade
"Children are likely to live up to what you believe of them." -Lady Bird Johnson
I am looking forward to being a part of the Florida Pitt Waller for the 2020-2021 school year. This is my 28th year teaching in DPS and I am so grateful to have a lifelong career which has been purposeful and fulfills my passion for life long learning.
My belief is every child wants to learn and it is my duty help each one reach his/her goals. My greatest desire is to build relationships with each of my students so they feel safe, confident and loved. I have a deep understanding for literacy, language and mathematical development. My students develop a love for learning and a mindset that they can accomplish whatever they choose.
We will embrace all the changes and challenges this school year may bring. I am committed to providing my students the best opportunities for learning and growth whether we are in the classroom or learning remotely.