Ciani Williams
Principal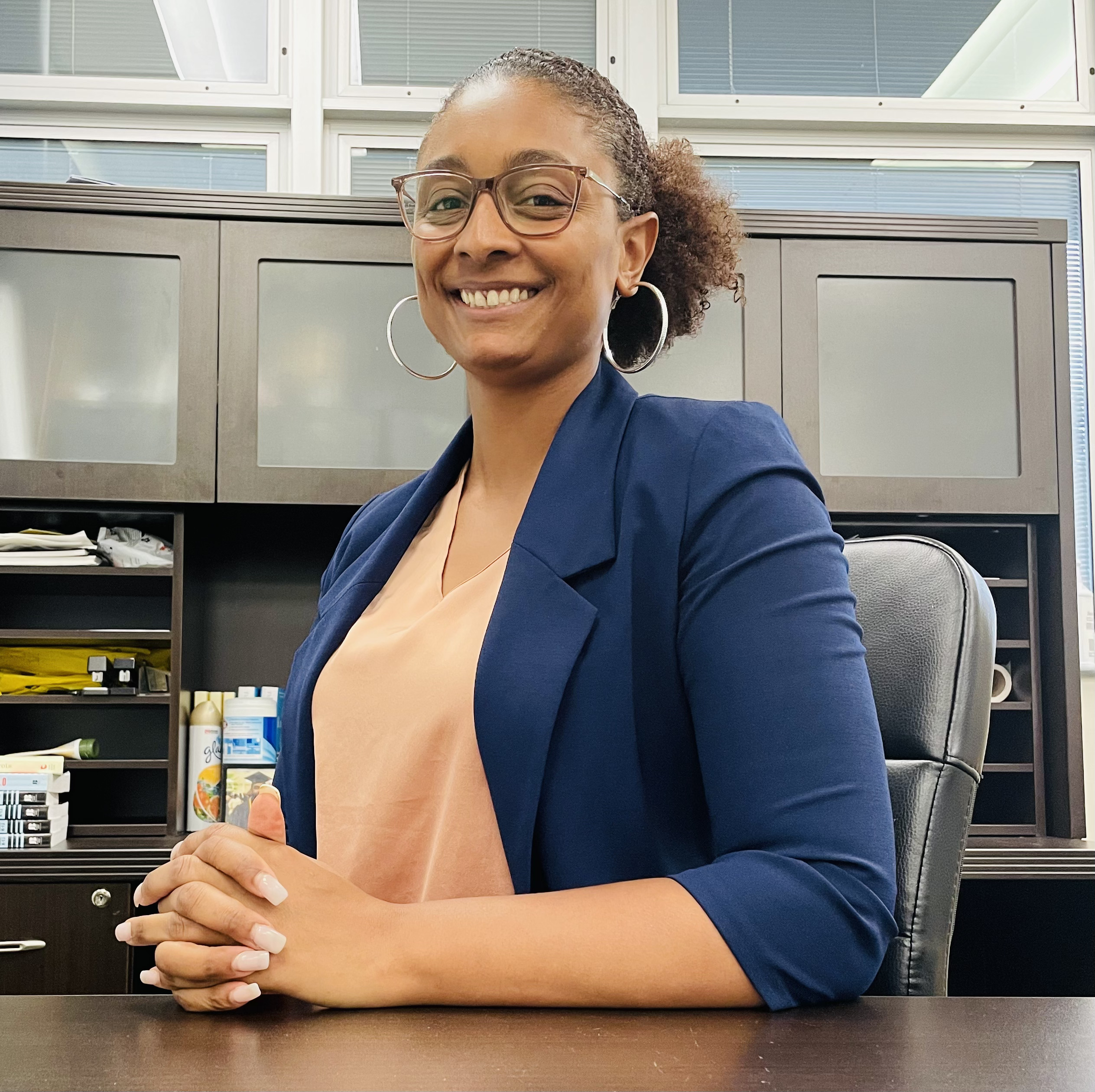 Email:
Ciani_Williams@dpsk12.net
Department(s):
Administration
Ms. Ciani Williams is excited to join the Florida Pitt Waller (FPW) Elementary School administration team for the 2020-2021 academic school year as the Assistant Principal for ECE-3rd grade. She has fourteen years of educational experience.
Most recently, Ms. Williams was the Student Support Specialist at Joan Link Elementary School (Joan Link ES) in Houston, TX. During her four years in that role, she provided professional development training in Response to Intervention (RtI) for teachers, led meetings with educators and parents to support behavioral and academic intervention goals, analyzed schoolwide data and presented the findings to educators and staff, and provided ongoing communication with the school community. Prior to her role as a Student Support Specialist at Joan Link ES, Ms. Williams taught elementary art classes. She was awarded Teacher of the Year in 2015.
Prior to joining Joan Link ES, Ms. Williams taught for three years as a middle school electives teacher (Art and Leadership) at Washington Manor Middle School (WMMS) in San Leandro, CA. During her decade of work as an educator, Ms. Williams also held roles as a Gifted and Talented Coordinator, Parent Newsletter Editor, Girls' Basketball Coach, member of the LEAD Spring Cohort (leadership program for educators), as well as a co-chair for campus diversity and inclusion initiatives.
Ms. Williams has a Bachelors of Fine Arts degree in Printmaking from Sonoma State University and a Master's Degree in Education from Mills College in California. She completed her Principal Certification Program from Texas Region 4 Education.
Ms. Williams enjoys spending quality time with family and friends, running, playing basketball, creating artwork, writing, and reading. She looks forward to exploring Colorado.