PTA Sign up!
Posted October 28, 2022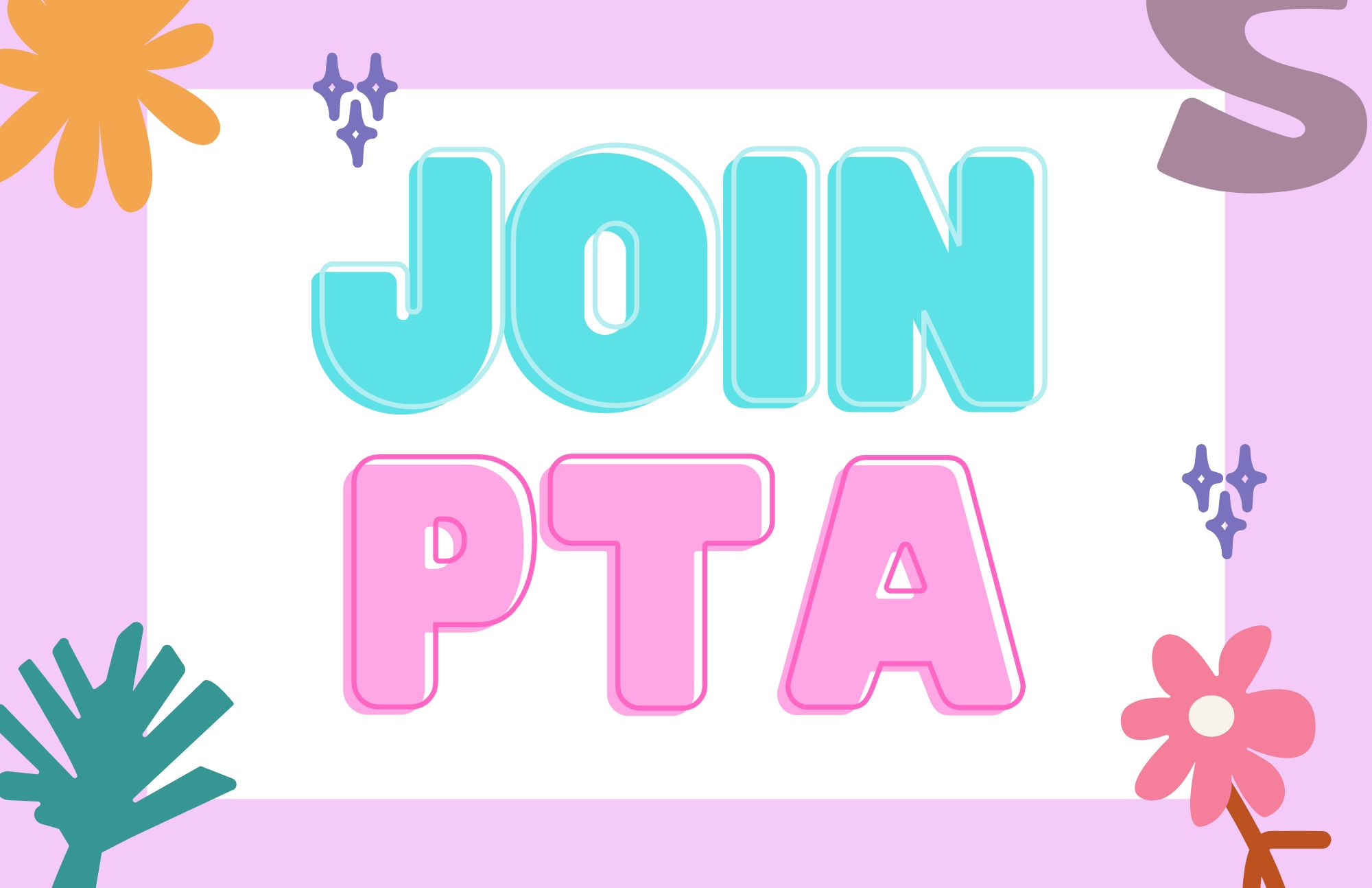 If you are interested in joining our Florida Pitt Waller Parent Teach Association (PTA) please sign up at the link HERE.
PTA will get together for meetings about school activities, parent involvement, fundraising, and other ways to support the school. We hope you will join!