2022-2023 Online Registration Verification
Posted July 14, 2022
August 3, 5, & 8th 8:00-3:00pm *Office will be closed on August 4th for training.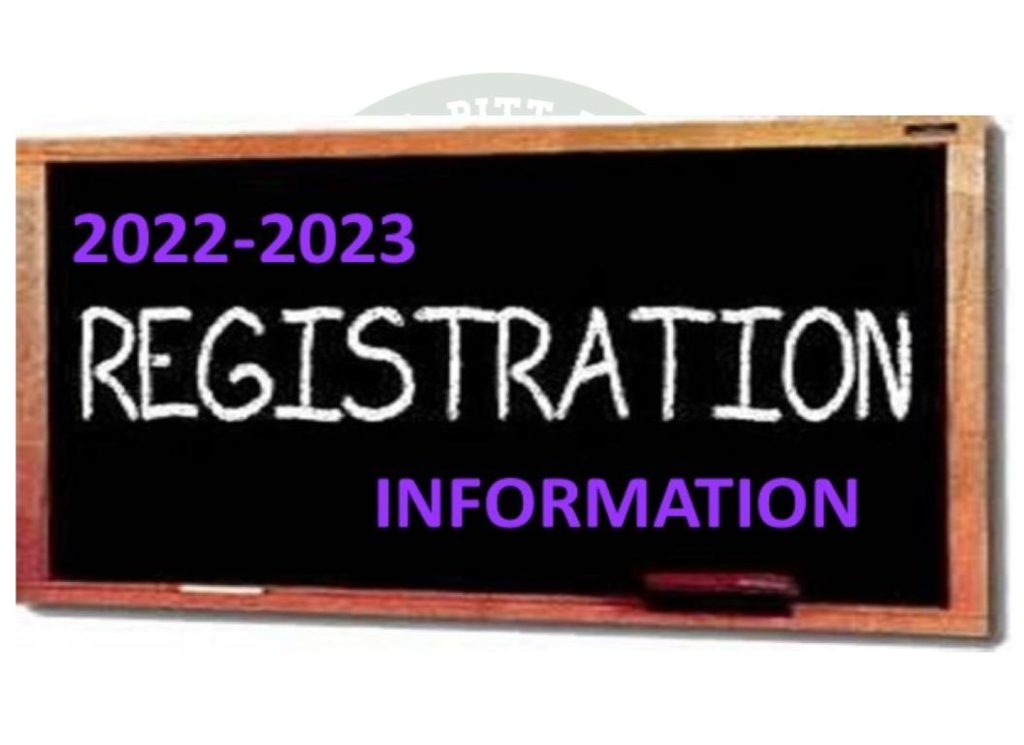 It is essential for all Florida Pitt Waller families to complete all components of the registration process, prior to your child's first day at FPW. This includes new-to-FPW families as well as returning families.
Students will not be allowed to attend school without having completed all steps of the registration process. Please be sure your contact information is up to date in our system.
The Florida Pitt Waller Main Office Staff will be available to support during the following days/times: Wednesday, August 3, 2022 from 8:00 am-3:00 pm, Friday, August 5, 2022 from 8:00 am-3:00 pm, and Monday, August 8, 2022 from 8:00 am-3:00 pm. *Ring buzzer at Main Entrance.
REGISTER ONLINE
To register online, primary legal guardians of current DPS students must have an active DPS Parent Portal account. Visit myportal.dpsk12.org to sign up, or to check that your account is active and ready.
For more information/support on how to complete online registration, contact Main Office (720-423-2840) or visit schoolchoice.dpsk12.org.
MEAL APPLICATION
When registering online, please be sure to complete the Meal Application whether you are opting in or opting out. Please click on this link to complete. Florida Pitt Waller gets essential funding based on the number of Meal Applications submitted. Thank you!
CALENDAR
Please review and bookmark the 22-23 DPS Calendar