Florida Pitt Waller in the NEWS!
Posted December 6, 2021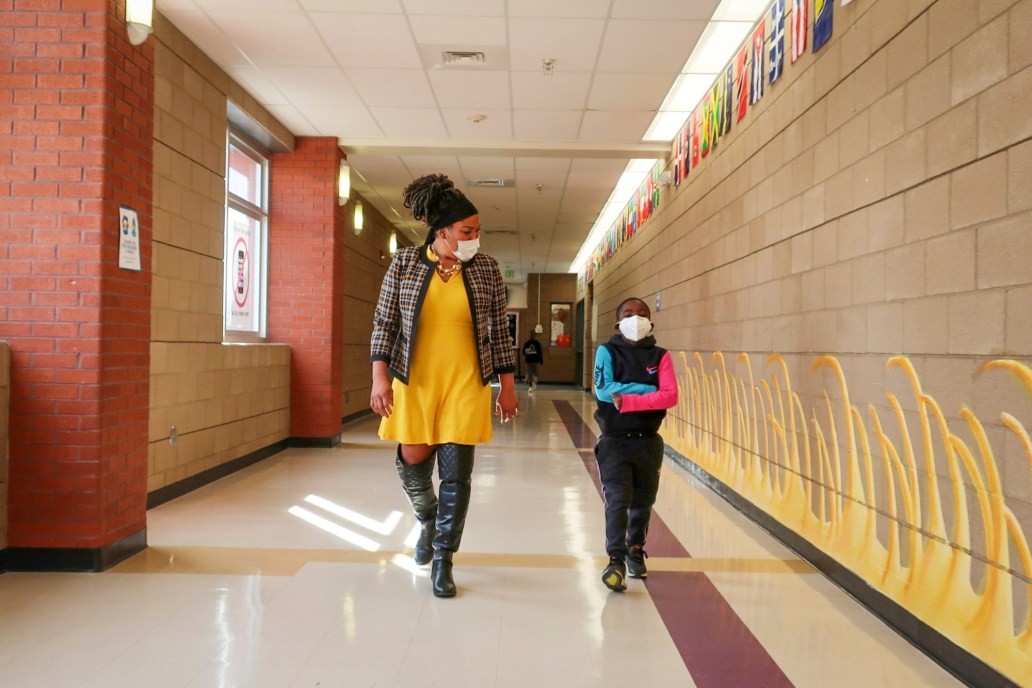 Colorado Public Radio visited FPW and interviewed staff and visited classrooms!
Check out this informative, insightful, and truthful look at how the pandemic impacted learning and teaching. And the strategies and love that goes into getting students back on track!
To read the article click HERE.